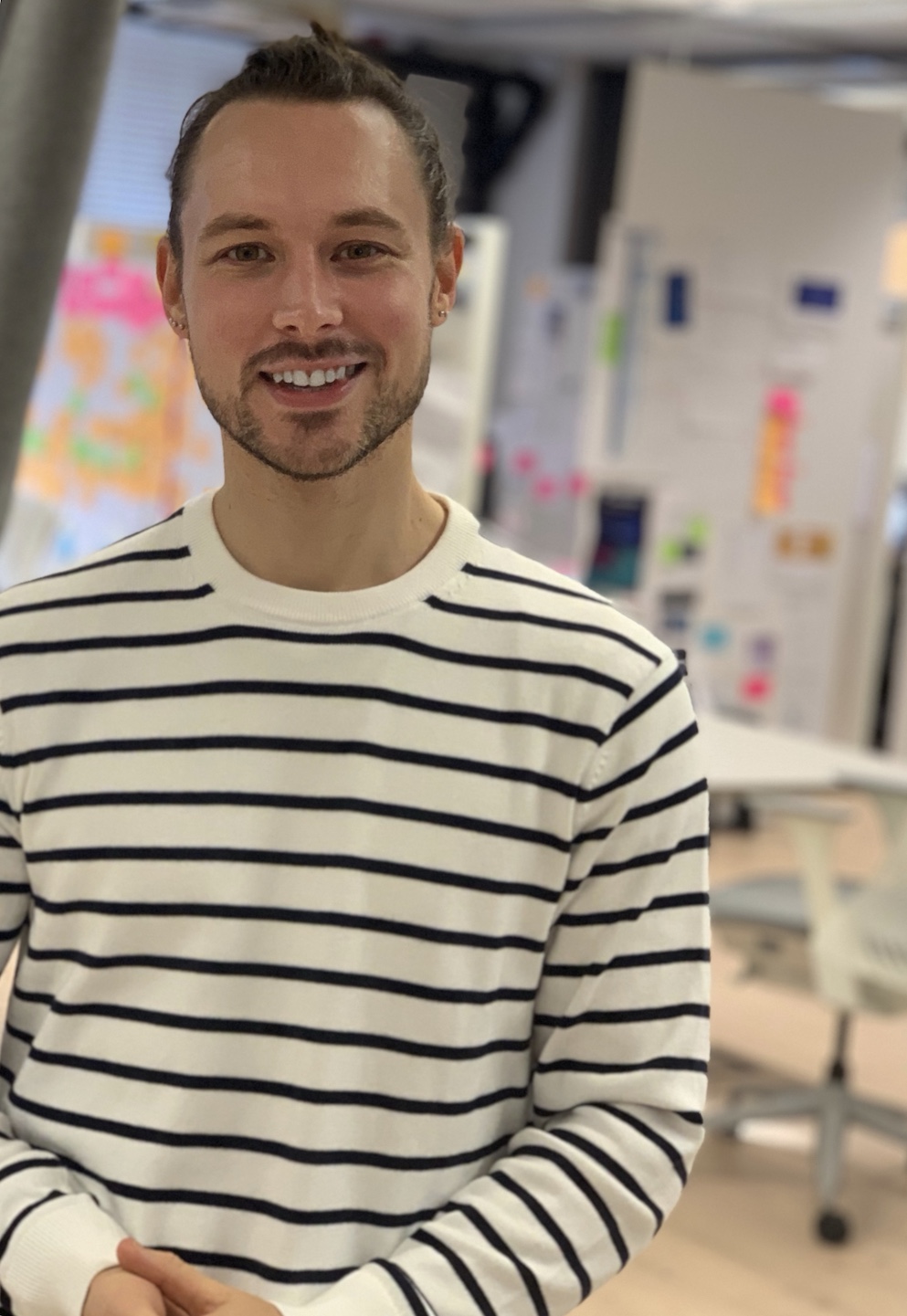 I help my clients create sustainable software that is built to last. I do that by following industry best practice, and by mentoring and coaching developers to continually learn and improve. My team-first attitude results in consistent delivery and the highest-quality work.
I care deeply about providing software that has a positive impact on society and the environment, and I work with businesses and individuals who share that same vision.
Latest news
Over the past couple of weeks I have been making an effort to hire someone to replace me on my current clients' team. Unfortunately the opportunity has now passed without the role being filled. However I'm still keen to hear from anyone who would like to join my team in 2020.
More here.